Finally, entertainment without the indoctrination of a godless worldview.
From best-selling book to the sitcom we've been waiting for…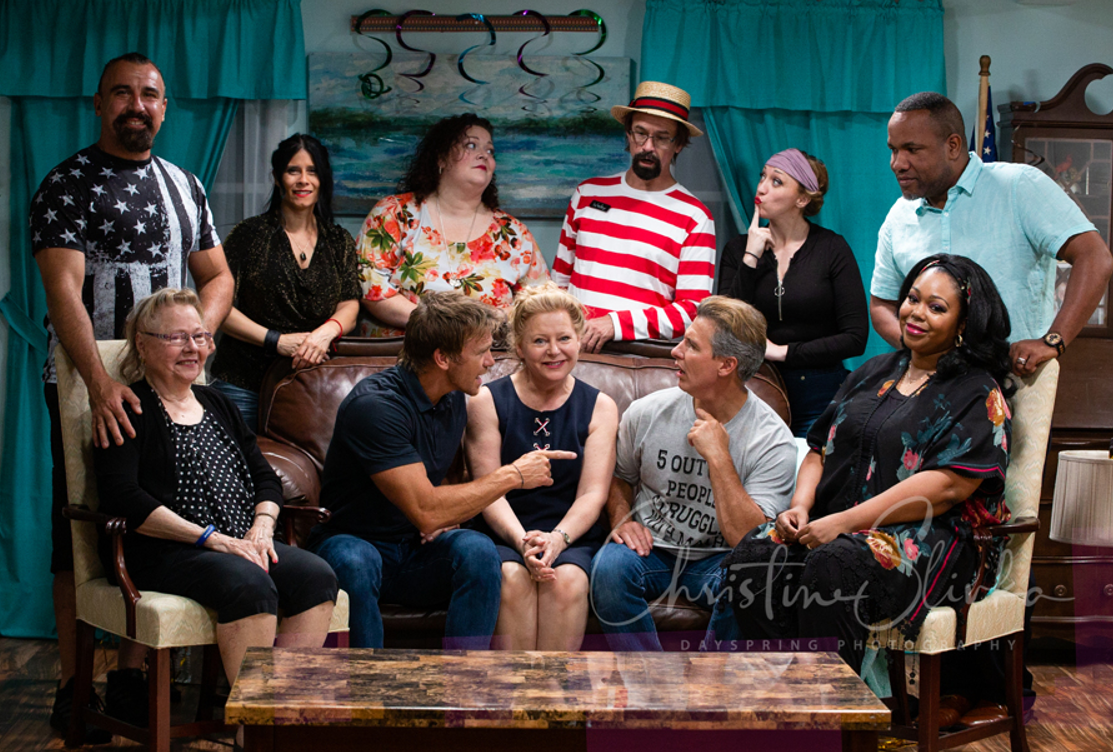 "Christmas Party" What's a Girl to Do when attending an "Anti-Christmas" party?
The pilot answers the question posed in Janet's book: What's a Girl to Do with her Ex-Boyfriend's Shirt?
A. Return it cleaned and pressed in time for his next date.
B. Sew it into a pillow to cry on.
C. Use it to clean out the crud in your refrigerator.
"The Gala" What's a Girl to Do when faced with her ex and his beautiful new girlfriend?
"The Golden Rule"
What's A Guy to Do when he's in over his head? 
Partner with us to reach the lost & disciple nations
A Personal Message from Janet Folger Porter
Robert Davi (The Goonies, Die Hard, The Expendables 3),
Rusty Joiner (Dodgeball, Melrose Place, Voiceless)
Patricia Mauceri (Days of our Lives)
Mimi Sagadin (Return to the Hiding Place)
Gary Nation (Polycarp, Best Actor, International Christian Film Festival)
Mac McConnell (Emmy Award-Winning Ft. Lauderdale Christmas Pageant)
Chris Routhe (Chicago Fire, Chicago P.D.)
Matthew Moore (Homeless for the Holidays, The Big Fix)
Rich Swingle (People's Choice Actor of the Year, International Christian Film Festival, 2021)
George Kokkoris (Burn Notice)
Cesar Caolo (Crown Point "Best Actor Award" at the Crown Point International Film Festival)
…and many more talented and award-winning actors
Miracles Behind The Scenes